Finnish Technical Translation
Nothing is off the table and no topic is too difficult for our competent Finnish technical translation team
Professional Finnish Technical Translation Services
Finnish technical translation is approached with due diligence, utmost care and precision.
We value accuracy above anything else and strive to provide high-quality translation regardless of the topic. For that purpose, we have hired the best qualified team of Finnish translators who are skilled at specialized Finnish translation from and to a range of other languages.
If you want to expand your online business and market your products or services beyond borders, then take our Finnish technical translators into consideration. They will tackle documents, manuals, technical reports, analyses, articles and much more.
Get Content
We have particular expertise in the following areas:
Finnish Team
Luna, M.
Luna Mrkovacki
Writing Department Manager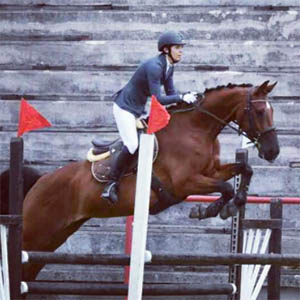 Experienced Department Manager with a demonstrated history of working in the Internet industry. Skilled in Search Engine Optimization (SEO), content and meta data creation, copywriting, sales text writing and subtitling. Strong sales professional with an English Language and Linguistics Degree from the Faculty of Legal and Business Studies in Novi Sad, Serbia.
Currently leading a team of over 20 language experts at First Beat Media, a Company focused on online entertainment and niche dating. We strive to provide other Departments and/or outside clients with high quality content, while keeping open communication channels within the group itself and also focusing on professional, contructive feedback.
Contact Writer