Finnish Blog Posting
Blog posting in Finnish isn't just mere writing, it's an art
Professional Finnish Blog Posting Services
One must have eye-catching titles, relevant topics, great story and superb writing skills in order to create a compelling, interesting and intriguing Finnish blog post.
Our writers have vast experience when it comes to writing blog posts; they've mastered the art of writing blog posts and will promptly deliver Your Finnish blog post on any number of topics You find interesting.
From everyday gossips to medicine, from science and tech to art and culture, from politics to economy, our team can write just about anything you need
And not just write it but capture the essence of your idea, communicating it to your audience and capturing their hearts and minds.
Get Content
We have particular expertise in the following areas:
Finnish Team
Luna, M.

Teija, A.
Luna Mrkovacki
Writing Department Manager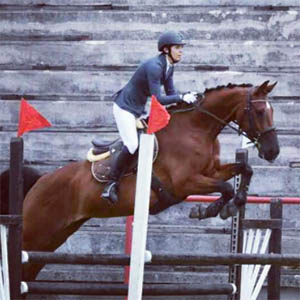 Experienced Department Manager with a demonstrated history of working in the Internet industry. Skilled in Search Engine Optimization (SEO), content and meta data creation, copywriting, sales text writing and subtitling. Strong sales professional with an English Language and Linguistics Degree from the Faculty of Legal and Business Studies in Novi Sad, Serbia.
Currently leading a team of over 20 language experts at First Beat Media, a Company focused on online entertainment and niche dating. We strive to provide other Departments and/or outside clients with high quality content, while keeping open communication channels within the group itself and also focusing on professional, contructive feedback.
Contact Writer
Teija Ahokas
Freelancer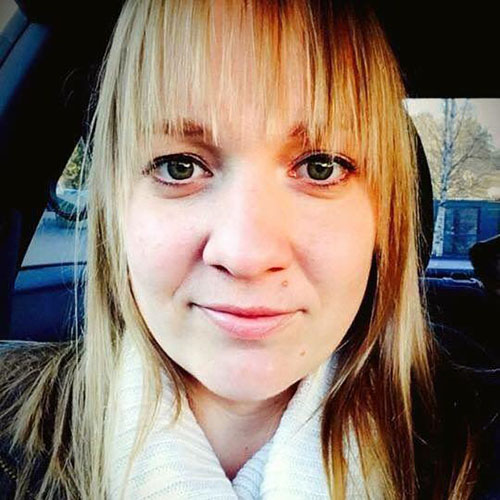 Teija Ahokas has worked as a freelancer for over six years. She's a passionate about creative writing, online marketing and dressage riding. Working with different kinds of people is what makes any job fun and interesting for her. Teija's favorite task is blog post writing and creating sales texts.
Teija moved to United States 2009 to work with dressage horses and study online marketing and SEO. Later on, she met her husband Chris and decided to stay in the USA for good. Fairly quickly she started to write blog posts and work for First Beat Media. In addition to working freelance jobs, Teija started to write and publish pet and horse related lifestyle magazine articles. Several of her stories have been published in different magazines. A short story book "Women Like You And Me" published Teija's novella "Sleeps With the Fishes".
Recently, Teija and her furry family (three bunnies, a dog, a horse and 1 x husband) moved back to her homecountry Finland. Her time in the USA taught her many valuable life lessons, and also gave her tons of experience as a writer and translator. Returning to her old stomping ground has made it possible for Teija to reunite with her beloved friends and family.
Contact Writer