Spanish Translation and Writing Services
High-Quality Translation with Copywriting Services in Spanish
Professional Spanish Translation
Content Localized is geared to providing a multitude of services from translation to writing in different languages including Spanish. We provide services in Spanish that can be translated from one language to another with a professional team that will knock your socks off. With their hard work and commitment, receiving any written work or translation is like cutting a slice of cake. It is just that easy, and once put in the right hands like ours, you will never walk away disappointed.
Quick and Reliable Delivery Meets High-Quality Content in Spanish
If you are on the hunt for a team of highly skilled professionals in Spanish who can tackle any task given to them and receive well-written products in Spanish without any delay, then you have come to the right place. Our Spanish team can provide you with a ton of writing and translation services without ever compromising the quality of content. These Spanish translations and writing services include in-depth research, article drafts and attention grabbing headlines in Spanish. With the help of our highly skilled Spanish writers who are completely committed to providing high-quality content, you will be able to discover many ways to tell your stories in a fresh and relevant way while boosting your online presence.
Let Our Spanish Experts Provide You With Top-Notch Writing and Translation Services.
Our well-trained team of expert Spanish writers and translators are capable of more than just writing, they are easily adaptable to your view and can provide you with high quality and exceptional material and services in a short time frame, without compromising the content. Our team is driven to not only meet your expectations but to exceed them and this plays a pivotal role in how our Spanish team continues to bring outstanding content to the table. With our expertise in Spanish, we can handle any topic that exists while making sure to provide fresh, relevant and interesting writing and translation services in Spanish.
The Spanish Language Also Known as Castilian Language
Spanish also falls under the language of romance which originated in the region of Castile in Spain. It has over hundreds of millions of native speakers located around the world and is known as the second most spoken native language after Mandarin Chinese. It evolved from several dialects of Vulgar Latin in Iberia after the Western Roman Empire collapse in the 5th century. At the beginning of the 16th century, the Spanish language was brought to the colonies of the Spanish Empire specifically to the Americas as well as territories in Africa, Oceania, and the Philippines. About 75 percent of modern Spanish vocabulary has been derived from Latin.
Get Content
Our professional staff is specialized in the following areas:
Spanish Team
Snezana, C.

Ezequiel, M.
Snezana Cicmil
Writing Supervisor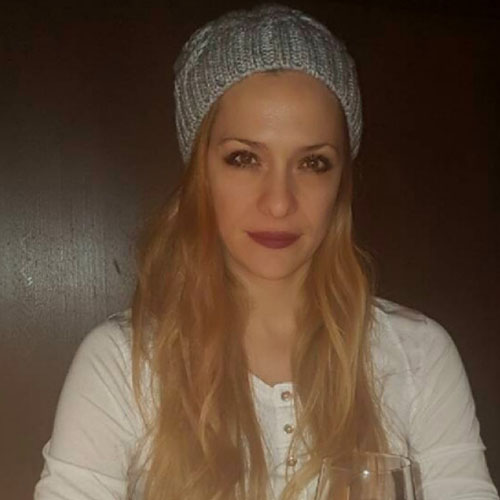 My first job was a manager's job in an international company, so that has pretty much set the further course of my career. After studies of Law, came Master's degree in Languages. Language science has actually been an inalienable part of my earliest education. Having said that, I must emphasize that there hasn't been a single day in the last 15 years that I haven't written or spoken Scandinavian and/or English language(s). This helped me a lot with my daily job
My current responsibilities include: supervising a part of Writing Dept. team, organizing and monitoring their work process, maintaining quality of system content translation/localization, providing localization ideas and adding a linguistic perspective to the development, managing project timelines, etc.
Apart from this, my experience encompasses SEO; kw research, link building, and Email Marketing. I'm persistently trying to learn PHP, HTML, MySQL, CSS and JavaScript, so hopefully will add this to all of the above.
Contact Writer
Ezequiel Meilij
Spanish Language Manager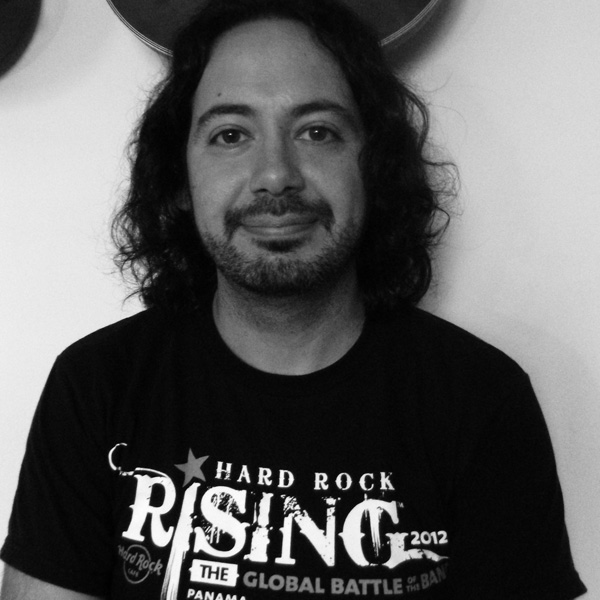 Ezequiel is a writer and translator, fluent in both English and Spanish. He has over 10 years of experience producing online and printed content for a variety of niches. He specializes in writing and translating articles, blog posts, ads, footers, sales texts, terms of service, privacy policies and FAQ sections and web content for websites.
As a Language Manager, he produces content tailored specifically to the Latin American, Spanish speaking market. He has also collaborated for several Spanish newspapers and magazines and written several printed articles. With a background in psychology and sexuality, Ezequiel enjoys researching and writing articles and posts about psychology, love, dating, relationships, emotional wellbeing and mental health, sex and sexuality.
He has lived in several countries and enjoys taking a multi cultural approach in all the content he creates, and as Language Manager he has produced content for the following countries: Argentina, Bolivia, Chile, Colombia, Costa Rica, Dominican Republic, Ecuador, El Salvador, Guatemala, Honduras, Panama, Paraguay, Peru, Puerto Rico, Spain, Uruguay, Venezuela and others. He enjoys working on both short term and long term projects and discovering new insights and trends related to the content he produces.
Contact Writer