Finnish SEO Meta Writing
One thing that often gets overlooked when creating content for websites is the importance of meta-texts.
Professional Finnish SEO Meta writing Services
Luckily, with our help, you will never have to worry about Finnish SEO Meta Writing again. Once we fix up your website "under the hood", all your relevant keywords and search phrases are going to be there and ready to boost your search traffic.
After our team consults with you and hears what you have to offer and want to promote, we will make sure that everything is optimized to your liking and preference, and that your website attracts as many readers and customers as possible.
Get Content
We have particular expertise in the following areas:
Finnish Team
Luna, M.
Luna Mrkovacki
Writing Department Manager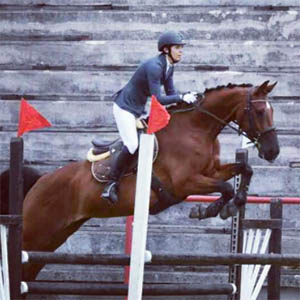 Experienced Department Manager with a demonstrated history of working in the Internet industry. Skilled in Search Engine Optimization (SEO), content and meta data creation, copywriting, sales text writing and subtitling. Strong sales professional with an English Language and Linguistics Degree from the Faculty of Legal and Business Studies in Novi Sad, Serbia.
Currently leading a team of over 20 language experts at First Beat Media, a Company focused on online entertainment and niche dating. We strive to provide other Departments and/or outside clients with high quality content, while keeping open communication channels within the group itself and also focusing on professional, contructive feedback.
Contact Writer