French Translation and Writing Services
High-Quality Translation with Copywriting Services in French
Professional French Translation
Content Localized is geared to providing a multitude of services from translation to writing in different languages including French. We provide services in French that can be translated from one language to another with a professional team that will knock your socks off. With their hard work and commitment, receiving any written work or translation is like cutting a slice of cake. It is just that easy, and once put in the right hands like ours, you will never walk away disappointed.
Quick and Reliable Delivery Meets High-Quality Content in French
If you are in need of an article in French but lack the time or creative juices to write it yourself? We have got you covered: our French writing team is always ready to research any given topic and draft interesting and relevant articles in French. Our French team can provide you with a ton of writing and translation services without ever compromising the quality of content. These French translations and writing services include in-depth research, article drafts and attention-grabbing headlines in French. With the help of our highly skilled French writers who are completely committed to providing high-quality content, you will be able to discover many ways to tell your stories in a fresh and relevant way while boosting your online presence.
Let Our French Experts Provide You With Top-Notch Writing and Translation Services.
Our well-trained team of expert French writers and translators are capable of more than just writing, they are easily adaptable to your view and can provide you with high quality and exceptional material and services in a short time frame, without compromising the content. Our team is driven to not only meet your expectations but to exceed them and this plays a pivotal role in how our French team continues to bring outstanding content to the table. With our expertise in French, we can handle any topic that exists while making sure to provide fresh, relevant and interesting writing and translation services in French.
The Language of Romance ñ French
French is known for the language of romance from the Indo-European family and was descended from the Vulgar Latin of the Roman Empire. It evolved from Gallo-Romance which is spoken Latin in Northern Gaul. French is the official language in over 29 countries across five different continents. Most of these continents are members of the Organisation Internationale de la Francophonie which is the community of 84 countries that share the use of teaching French and is spoken as the first language including Canadian provinces of Quebec and New Brunswick, Wallonia and Brussels regions in Belgium, western Switzerland, Monaco and other regions of Canada. French is the second most taught language in the EU and sixth language in the world and second most studied language worldwide.
Get Content
Our professional staff is specialized in the following areas:
French Team
Snezana, C.

Daniella, C.
Snezana Cicmil
Writing Supervisor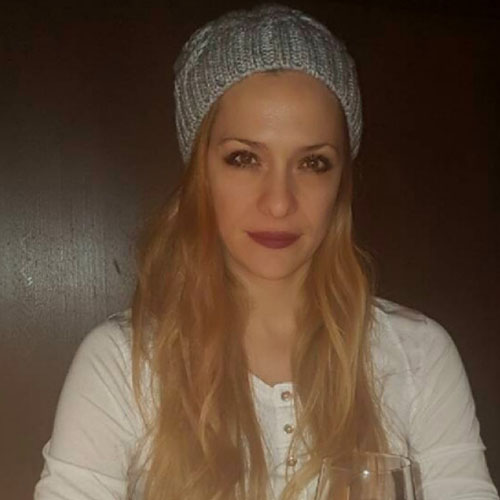 My first job was a manager's job in an international company, so that has pretty much set the further course of my career. After studies of Law, came Master's degree in Languages. Language science has actually been an inalienable part of my earliest education. Having said that, I must emphasize that there hasn't been a single day in the last 15 years that I haven't written or spoken Scandinavian and/or English language(s). This helped me a lot with my daily job
My current responsibilities include: supervising a part of Writing Dept. team, organizing and monitoring their work process, maintaining quality of system content translation/localization, providing localization ideas and adding a linguistic perspective to the development, managing project timelines, etc.
Apart from this, my experience encompasses SEO; kw research, link building, and Email Marketing. I'm persistently trying to learn PHP, HTML, MySQL, CSS and JavaScript, so hopefully will add this to all of the above.
Contact Writer
Daniela Curbillon
French Language Manager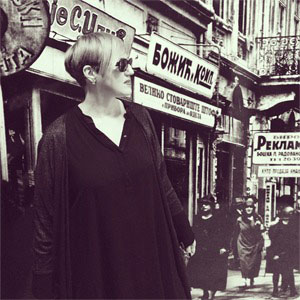 Having grown up trilingual, it stands to reason that I've become a writer & translator for at least two languages - English and French. After all, translating is a form of writing, and good translators should be good writers too. One thing's for sure: it has the longest apprenticeship of any profession. My profession is based solely on a self-taught knowledge, skills and experience. As a matter of fact, I have many years of rich writing & translating experience behind me.
Especially in fields of online articles, blog posts, ads, footers, sales texts, terms of service, privacy policies, FAQ sections and web content for various niche websites. People tend to think that there is nothing to write about on dating sites. Well, there are some taglines that instantly change the way people see the online dating site, and that's precisely the purpose of my job – to write/translate catchy advertising phrases. To sum up, my job brings me deep satisfaction which boosts my work performance! Having grown up trilingual, it stands to reason that I've become a writer & translator for at least two languages - English and French.
Contact Writer