Dutch Translation and Writing Services
Get high quality and prompt translation and copywriting services in Dutch
Professional Dutch Translations
Content Localized offers multiple Dutch translation services. We can provide translations from, and into, Dutch to almost any other language. Dutch is one of the official languages of the European Union, and it is also widely spoken in Belgium, as well as some part of Asia and America. There are over 25 millions of people in the world who speak Dutch as their first language.
Get Interesting and Relevant Content in Dutch
You're in need of an article in Dutch, but you lack the time or creative juices to write it yourself? We've got you covered: our writing team is always ready to research any given topic and draft interesting, compelling and relevant articles in Dutch. Thanks to our professional writing services your Dutch content will improve your web presence, strengthen your goals and tell your story in an intriguing and creative way.
High-Quality Translations and Writing Services in Dutch
And if you need your translation or writing done in a hurry, don't worry: we can provide a prompt, quick service without compromising the quality. Our writers are used to tight deadlines, and in case of large documents or projects, multiple writers work simultaneously to meet the demands of the client. Furthermore, our writers have local expertise and plenty of experience, so you don't have to worry about the quality of translation and tricky expressions, idioms, local varieties and such.
The Dutch Language
The Dutch language is one of the Germanic languages. It shares a common ancestry with Dutch, German and Scandinavian languages. Old Dutch (or Old Low Franconian) was spoken from the 5th until the 12th century, giving way to Middle Dutch from 12th till 15th century. The process of standardization of Dutch language began early in the 15th century. There are several dialects and regional varieties of Dutch language: Hollandic (spoken in Holland and Utrecht), Brabantian (North Brabant and Gelderland, Antwerp and Flemish Brabant) and Limburgish. Afrikaans and West Frisian are considered to be daughter and sister language, respectively.
Get Content
Our professional staff is specialized in the following areas:
Dutch Team
Luna, M.

Ramon, M.
Luna Mrkovacki
Writing Department Manager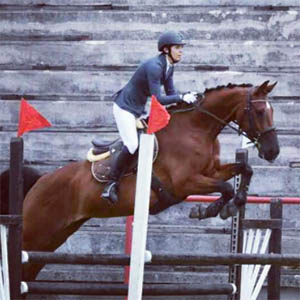 Experienced Department Manager with a demonstrated history of working in the Internet industry. Skilled in Search Engine Optimization (SEO), content and meta data creation, copywriting, sales text writing and subtitling. Strong sales professional with an Dutch Language and Linguistics Degree from the Faculty of Legal and Business Studies in Novi Sad, Serbia.
Currently leading a team of over 20 language experts at First Beat Media, a Company focused on online entertainment and niche dating. We strive to provide other Departments and/or outside clients with high quality content, while keeping open communication channels within the group itself and also focusing on professional, contructive feedback.
Contact Writer
Ramon Martensen
Dutch Language Manager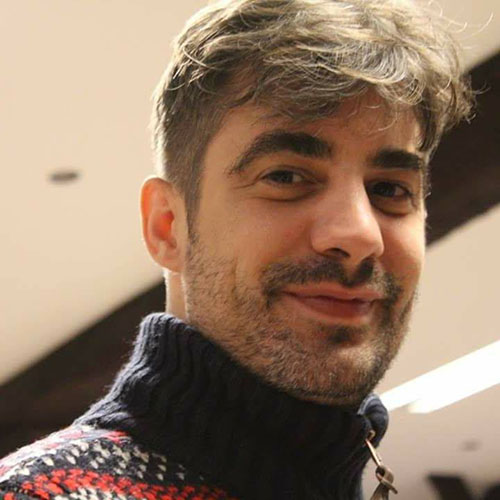 Ramon Martensen was born in 1983 in the Netherlands. He started his working life as a youth worker and teacher of social studies, but his passion for writing and exploring different places in Europe remained. He was able to combine those two when he started working for First Beat Media as a Language Manager, what he has been doing for more than two years now with a lot of pleasure.
He currently lives in Budapest from where he still works as a Language Manager and Language Teacher for Hungarians who want to study Dutch as a second language. Besides that, he is a writer and story teller. He loves to create stories, experiences and thought through language. His hope is to continue exploring his talents and find new ways to challenge himself and the people around him to grow.
Contact Writer