German Translation and Writing Services
Get high quality and prompt translation and copywriting services in German
Professional German Translations
Content Localized offers multiple German translation services. We can provide translations from, and into, German to almost any other language. Approximately 100 million people speak German around the world. German is one of the most interesting languages when it comes to business: it is third most-taught foreign language in the US, fourth most commonly used on the Internet and, interestingly, the second most used language in the world of science and technology.
Get Interesting and Relevant Content in German
You're in need of an article in German, but you lack the time or creative juices to write it yourself? We've got you covered: our writing team is always ready to research any given topic and draft interesting, compelling and relevant articles in German. Thanks to our professional writing services your German content will improve your web presence, strengthen your goals and tell your story in an intriguing and creative way.
High-Quality Translations and Writing Services in German
And if you need your translation or writing done in a hurry, don't worry: we can provide a prompt, quick service without compromising the quality. Our writers are used to tight deadlines, and in case of large documents or projects, multiple writers work simultaneously to meet the demands of the client. Furthermore, our writers have local expertise and plenty of experience, so you don't have to worry about the quality of translation and tricky expressions, idioms, local varieties and such.
The German Language
German is one of the most important languages in the world nowadays. Belonging to West Germanic language family, German (or Deutsch, as it is called in German) is spoken primarily in Central Europe. German is spoken as a first language in Germany, Austria, Switzerland and South Tyrol in Italy. It's also widely distributed in Belgium and Liechtenstein, and it's the second most widespread Germanic language, right after French. German boasts a vast number of dialects and regional variants, but the three main varieties are German Standard German, Austrian Standard German, and Swiss Standard German.
History of the German language is fascinating, with significant changes happening in Early Middle Ages (when it started to change compared to the usual West Germanic significantly) and in the 19th century with early standardization of High German. The German language is also a language of international culture; it has given the world such works as Grimm Brother's tales, Goethe's magnum opus, Schiller, Thomas Mann and Hermann Hesse.
Get Content
Our professional staff is specialized in the following areas:
German Team
Luna, M.

Melanie, K.
Luna Mrkovacki
Writing Department Manager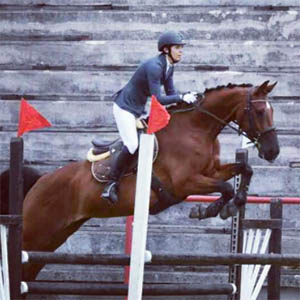 Experienced Department Manager with a demonstrated history of working in the Internet industry. Skilled in Search Engine Optimization (SEO), content and meta data creation, copywriting, sales text writing and subtitling. Strong sales professional with an French Language and Linguistics Degree from the Faculty of Legal and Business Studies in Novi Sad, Serbia.
Currently leading a team of over 20 language experts at First Beat Media, a Company focused on online entertainment and niche dating. We strive to provide other Departments and/or outside clients with high quality content, while keeping open communication channels within the group itself and also focusing on professional, contructive feedback.
Contact Writer
Melanie Kuehs
German Language Manager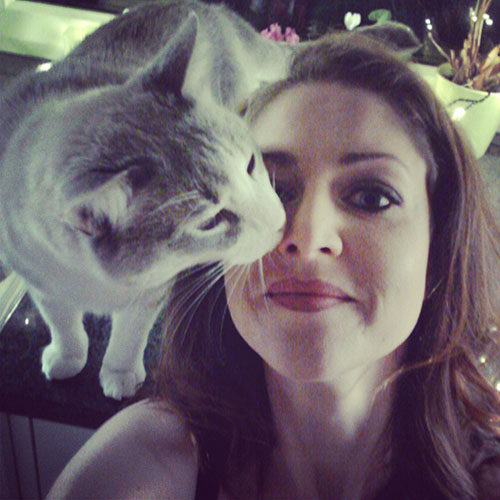 I have been working as a writer and translator for the German department of First Beat Media since December 2012. Since 2014, I have been the Language Manager responsible for the department and its online appearances in Germany, Austria, Switzerland, Luxemburg and Lichtenstein. In this regard, I write Blog Posts, Sales Texts, Meta Data and SEO Texts about various topics and for diverse websites in the countries mentioned above. Additionally, I translate newsletters and entries in all databases from French to German on a daily basis. Furthermore, I am responsible for the quality control of all relevant websites, newsletters and every other translation in German databases. I am also the contact person when it comes to various questions regarding the usage of the German language in general and in particular for German speaking countries. Also, I am in charge of every other German task and project the company wants to implement on their websites in Germany, Austria, Switzerland, Liechtenstein or Luxemburg.
Contact Writer