Finnish Personal Translation
Our Finnish personal translation services can provide you with the services you need from a team of Finnish translation experts.
Professional Finnish Personal Translation Services
When it comes to your personal interests and need something translated, our website is the place to turn to receive everything you are searching for from documents, blogs to simple articles.
Our Finnish personal translation services will not just translate word for word but in its proper context.
Finding the right place for any type of translation can be a difficult feat and that is why getting the proper Finnish personal translation done by our Finnish translation team will help you receive accurate and high quality content in a short period of time.
Get Content
We have particular expertise in the following areas:
Finnish Team
Luna, M.
Luna Mrkovacki
Writing Department Manager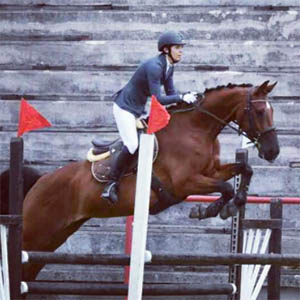 Experienced Department Manager with a demonstrated history of working in the Internet industry. Skilled in Search Engine Optimization (SEO), content and meta data creation, copywriting, sales text writing and subtitling. Strong sales professional with an English Language and Linguistics Degree from the Faculty of Legal and Business Studies in Novi Sad, Serbia.
Currently leading a team of over 20 language experts at First Beat Media, a Company focused on online entertainment and niche dating. We strive to provide other Departments and/or outside clients with high quality content, while keeping open communication channels within the group itself and also focusing on professional, contructive feedback.
Contact Writer