Hungarian Translation and Writing Services
Receive translation that is of the highest quality alongside copywriting services in Hungarian
Professional Hungarian Translation
Content Localized offers a multitude of Hungarian translation services, including translation from Hungarian to any other language and vice versa. There are nearly 10 million Hungarian native speakers around the world. Even though a significant amount lives in Hungary, there are many Hungarian speakers who use this language on a daily basis in multiple countries worldwide.
High-Quality Content Meets Quick and Reliable Delivery in Hungarian
If you are searching for a team of highly professional individuals who can handle any task and in return provide well-written products in Hungarian without any hassle or delay? Then you have found the right company. Our Hungarian team can provide you with a multitude of translation and writing services without compromising the quality of content. These translations and writing services include a variety of services such as in-depth research, article drafts and attention grabbing headlines in Hungarian. With the help of our Hungarian writers who are committed to providing high quality content, you will be able to find a ton of ways to tell your stories in a fascinating way, as well as boost your online presence, while staying fresh and relevant.
Allow Our Hungarian Experts Provide You Top-Notch Writing and Translation Services
Our team of expert Hungarian translators and writers are well trained and are capable of working in a short period to provide you with exceptional and high-quality material and services. Our team is driven to exceed your expectations that play a pivotal role in how we work on a daily basis, and it challenges us to continue to create outstanding content to the table. With their expertise, it allows them to handle any topic that exists while making sure they are providing, fresh, relevant and compelling writing and translation services in Hungarian.
The Hungarian Language
Hungarian is one of the 24 official languages of the European Union and is the official one of Hungary. It is also spoken by many Hungarian communities that are situated in other countries including, Slovakia, western Ukraine, central and western Romania, northern Serbia, southern Poland, northern Croatia and Slovenia. These communities are mostly descendants of Hungarian people that have been displaced from their homes and communities in the former territories of the Austro-Hungarian Empire. Hungarian belongs to the Uralic language family branch with its closest relatives being Mansi and Khanty. It is one of the seven most widely spoken languages of Europe that are not a part of the Indo-European family. The Uralic languages were noticed in the 1670s and were established in 1717.
Get Content
Our professional staff is specialized in the following areas:
Hungarian Team
Luna, M.

Djula, G.
Luna Mrkovacki
Writing Department Manager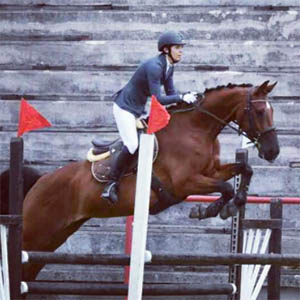 Experienced Department Manager with a demonstrated history of working in the Internet industry. Skilled in Search Engine Optimization (SEO), content and meta data creation, copywriting, sales text writing and subtitling. Strong sales professional with an Hungarian Language and Linguistics Degree from the Faculty of Legal and Business Studies in Novi Sad, Serbia.
Currently leading a team of over 20 language experts at First Beat Media, a Company focused on online entertainment and niche dating. We strive to provide other Departments and/or outside clients with high quality content, while keeping open communication channels within the group itself and also focusing on professional, contructive feedback.
Contact Writer
Djula Gabor
Hungarian Language Manager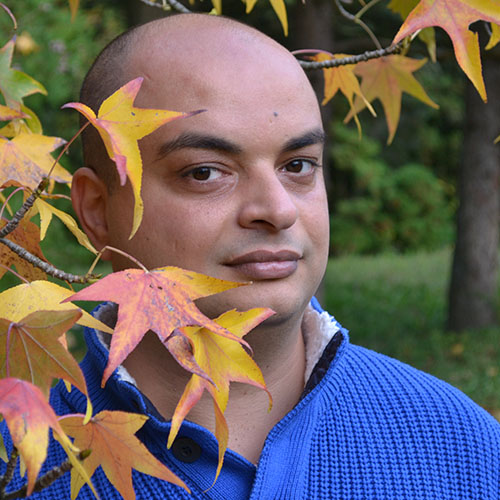 Artist of persuasion.
He crafts words into powerful ideas to seduce, inform and persuade. Beside that, he turns complexity into simplicity. Messages into results. Readers into customers and interests into actions. His overall job is to create attention, engage minds, capture imaginations, evoke emotions, create a desire and elicit responses. Using the unique approach to copywriting, rooted in persuasive linguistics and psychology combined with proven techniques of creatives, his main duty is to create powerful ideas with simple tools like words. The result is copywriting, conceptual thinking, content strategy and a tone of voice creation that is truly fit for the twenty-first century.
His main responsibility is to write and proofread newsletters, blog posts, sales texts, landing pages and other promotional materials. Beside that, he is producing creative taglines, marketing materials and effective content to increase the overall brand awareness through various platforms. However, that's not all. He writes content (copy) for all the micro sites and sales pages for the special categories and commercial texts for all the products. The goal is to create a content that speaks to the hearts of our customers and feels right to them. Because it is always about the potential customer!
Contact Writer