Russian Website Translation
Russian website translation includes translation of each and every element that makes Your website a coherent whole.
Professional Russian Website Translation Services
Menu items, technical details and expressions, blog posts, articles and calls to action, eye catching titles and other types of text have to be not only mechanically translated, but understood and interpreted the right way.
Thanks to our Russian website translation service Your content will lose none of its value and appeal. Every textual aspect of your website will be carefully analyzed, thought out and then translated into target language (and vice versa) thanks to our team of diligent and experienced Russian translators.
Get Content
Our professional staff is specialized in the following areas:
Russian Team
Luna, M.

Yulia, U.
Luna Mrkovacki
Writing Department Manager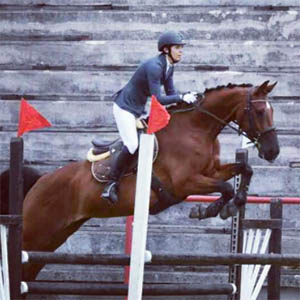 Experienced Department Manager with a demonstrated history of working in the Internet industry. Skilled in Search Engine Optimization (SEO), content and meta data creation, copywriting, sales text writing and subtitling. Strong sales professional with an English Language and Linguistics Degree from the Faculty of Legal and Business Studies in Novi Sad, Serbia.
Currently leading a team of over 20 language experts at First Beat Media, a Company focused on online entertainment and niche dating. We strive to provide other Departments and/or outside clients with high quality content, while keeping open communication channels within the group itself and also focusing on professional, contructive feedback.
Contact Writer
Yulia Urosevic
Russian Language Manager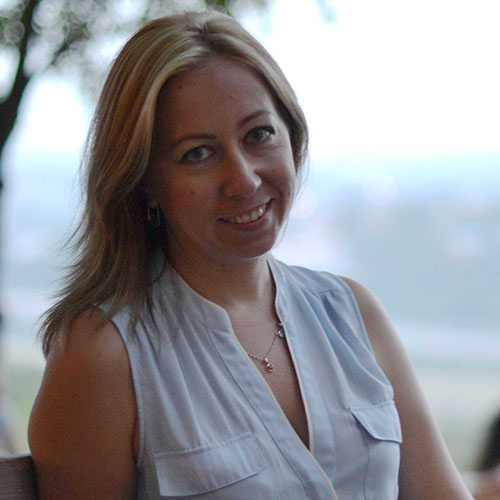 My responsibilities: translation of texts of any complexity from English into Russian, writing competent original articles on any topic, large volumes of work, adherence to tight deadlines, copywriting, translation and writing of SEO texts, promos, ads and other content. I contribute my energy, optimism, hard work and experience in writing and translating.
I started working for FirstBeatMedia as a freelancer in 2013: first as an article writer, later was substituting previous Language Manager as an English-Russian. I have been a Russian Language Manager since March 1, 2014 and most of all I enjoy the opportunity to do what I really like. Languages have always been fascinating to me and also translating something tricky into Russian. In my opinion, Russian is one of the most difficult languages to translate into because it does not have too many euphemisms and synonyms. Mainly all the similar words have different shades of meaning and that is why sometimes people have a hard time when trying to convert a piece of English text into something at least comprehensible in Russian.
I have Master's degree in Economics, Certificate in Teaching Russian as a second language and Certificate in Speaking Serbian on a professional level. I am constantly improving my level of English language.
Contact Writer