Serbian SEO Meta Writing
One thing that often gets overlooked when creating content for websites is the importance of meta-texts.
Professional Serbian SEO Meta writing Services
Luckily, with our help, you will never have to worry about Serbian SEO Meta Writing again. Once we fix up your website "under the hood", all your relevant keywords and search phrases are going to be there and ready to boost your search traffic.
After our team consults with you and hears what you have to offer and want to promote, we will make sure that everything is optimized to your liking and preference, and that your website attracts as many readers and customers as possible.
Get Content
Our professional staff is specialized in the following areas:
Serbian Team
Luna, M.

Djula, G.

Sandra, J.
Luna Mrkovacki
Writing Department Manager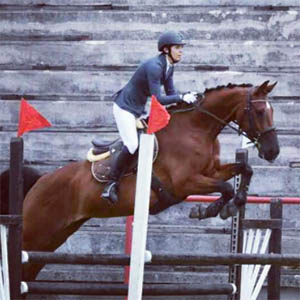 Experienced Department Manager with a demonstrated history of working in the Internet industry. Skilled in Search Engine Optimization (SEO), content and meta data creation, copywriting, sales text writing and subtitling. Strong sales professional with an Serbian Language and Linguistics Degree from the Faculty of Legal and Business Studies in Novi Sad, Serbia.
Currently leading a team of over 20 language experts at First Beat Media, a Company focused on online entertainment and niche dating. We strive to provide other Departments and/or outside clients with high quality content, while keeping open communication channels within the group itself and also focusing on professional, contructive feedback.
Contact Writer
Djula Gabor
Serbian Language Manager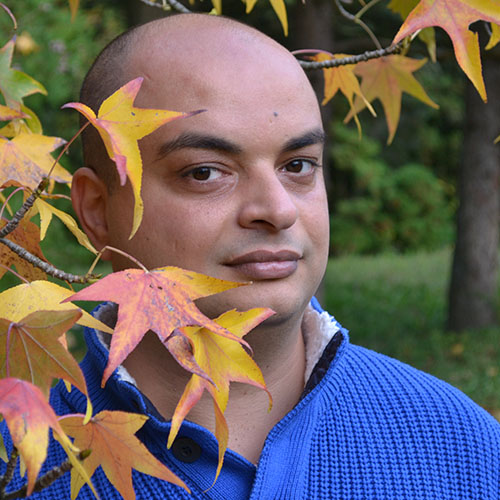 Artist of persuasion.
He crafts words into powerful ideas to seduce, inform and persuade. Beside that, he turns complexity into simplicity. Messages into results. Readers into customers and interests into actions. His overall job is to create attention, engage minds, capture imaginations, evoke emotions, create a desire and elicit responses. Using the unique approach to copywriting, rooted in persuasive linguistics and psychology combined with proven techniques of creatives, his main duty is to create powerful ideas with simple tools like words. The result is copywriting, conceptual thinking, content strategy and a tone of voice creation that is truly fit for the twenty-first century.
His main responsibility is to write and proofread newsletters, blog posts, sales texts, landing pages and other promotional materials. Beside that, he is producing creative taglines, marketing materials and effective content to increase the overall brand awareness through various platforms. However, that's not all. He writes content (copy) for all the micro sites and sales pages for the special categories and commercial texts for all the products. The goal is to create a content that speaks to the hearts of our customers and feels right to them. Because it is always about the potential customer!
Contact Writer
Sandra Jevtic
Headline Writer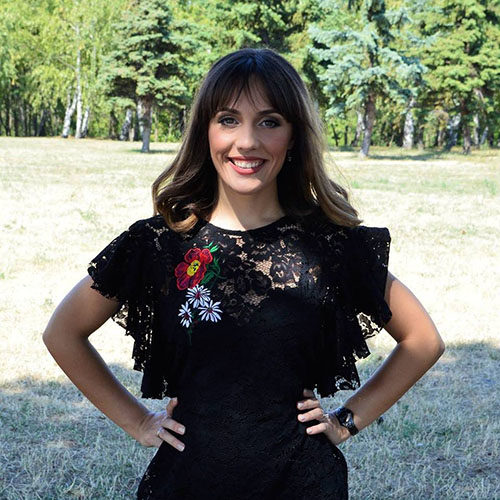 Sandra Jevtic is a headline writer and translator, devoted to spreading great ideas both in Serbian and Serbian language. She holds an MA degree in Serbian Language and Literature and has always been passionate about bridging gaps between different cultures through her writing. As a FORECAST student exchange program alumna, she still aspires to connect the dots in a culturally diverse environment we all live in today. Her primary goal is to help people connect more easily while allowing them to express themselves in a clear, precise and coherent way.
She is skilled at both research and content writing for a variety of online platforms, websites, and services. Her work spans translation, writing headlines, keywords, sales texts, optimizing and localizing content, writing and editing landing page articles, PR texts and much more. She keeps on honing her writing skills while attending seminars and workshops, hoping to keep up with an ever-changing world of our digital era.
Contact Writer