Romanian PPC Ads Writing
Bidding, formatting, ad concepts - these all are the things we can do for you.
Professional Romanian PPC Ads writing Services
When you want to implement Romanian PPC Ads into your promotional campaigns, it can be a bit of a bother if you are pinched for time or simply haven't had any experience with it before. But our Romanian PPC Ads service can take care of that for you.
All you need to do is let us know what you want to promote and we will take care of the rest for you.
Let our experienced teams handle all your PPC advertisement needs and soon you will witness your ad campaign flourishing and the traffic pouring into your domain.
Get Content
Our professional staff is specialized in the following areas:
Romanian Team
Luna, M.

Ana, P.
Luna Mrkovacki
Writing Department Manager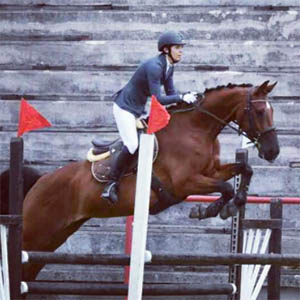 Experienced Department Manager with a demonstrated history of working in the Internet industry. Skilled in Search Engine Optimization (SEO), content and meta data creation, copywriting, sales text writing and subtitling. Strong sales professional with an English Language and Linguistics Degree from the Faculty of Legal and Business Studies in Novi Sad, Serbia.
Currently leading a team of over 20 language experts at First Beat Media, a Company focused on online entertainment and niche dating. We strive to provide other Departments and/or outside clients with high quality content, while keeping open communication channels within the group itself and also focusing on professional, contructive feedback.
Contact Writer
Monica Jitareanu
Romanian Language Manager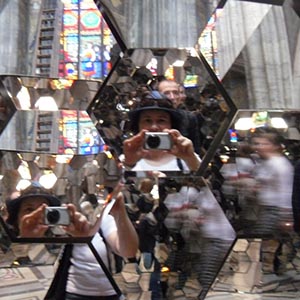 Monica Jitareanu joined the Romanian language team as a translator and writer. Having been a journalist for several years, she left Romania to study abroad and recently decided to put the translator hat back on.
She had worn it with pride for many years: when she was not busy doing investigative journalism, she enjoyed translating from English and French to Romanian, copy-editing, and writing for several Romanian publications and publishing houses.
At First Beat Media, Monica makes sure that all Romanian and Moldavian sites are up to date and impeccably written and translated to Romanian. She creates content and plays with the existing one, making sure that the information is accurate and conveyed in the most entertaining and enjoyable way possible.
Contact Writer