German Article Writing
Whatever the need is our German article writing team will be able to accommodate your every whim and provide you with high-quality and accurate content.
Professional German Article Writing Services
German article writing is an art that requires a great deal of attention to details, an array of topics, dedication and diligence and is not something that can be created in a mere few minutes but a full understanding of the information provided.
We have a strong team of German writers who have the required experience; knowledge and understanding that can create any type of writing you need, from blogs, headlines, to detailed documents that are required for your website or to further your business and personal needs.
Get Content
Our professional staff is specialized in the following areas:
German Team
Luna, M.

Melanie, K.
Luna Mrkovacki
Writing Department Manager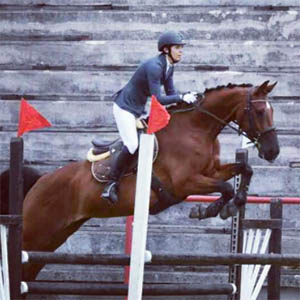 Experienced Department Manager with a demonstrated history of working in the Internet industry. Skilled in Search Engine Optimization (SEO), content and meta data creation, copywriting, sales text writing and subtitling. Strong sales professional with an French Language and Linguistics Degree from the Faculty of Legal and Business Studies in Novi Sad, Serbia.
Currently leading a team of over 20 language experts at First Beat Media, a Company focused on online entertainment and niche dating. We strive to provide other Departments and/or outside clients with high quality content, while keeping open communication channels within the group itself and also focusing on professional, contructive feedback.
Contact Writer
Melanie Kuehs
German Language Manager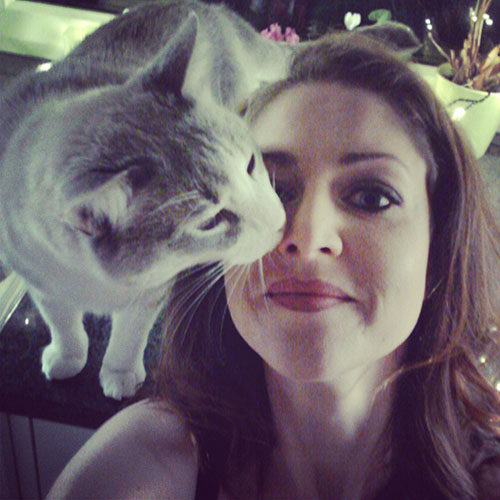 I have been working as a writer and translator for the German department of First Beat Media since December 2012. Since 2014, I have been the Language Manager responsible for the department and its online appearances in Germany, Austria, Switzerland, Luxemburg and Lichtenstein. In this regard, I write Blog Posts, Sales Texts, Meta Data and SEO Texts about various topics and for diverse websites in the countries mentioned above. Additionally, I translate newsletters and entries in all databases from French to German on a daily basis. Furthermore, I am responsible for the quality control of all relevant websites, newsletters and every other translation in German databases. I am also the contact person when it comes to various questions regarding the usage of the German language in general and in particular for German speaking countries. Also, I am in charge of every other German task and project the company wants to implement on their websites in Germany, Austria, Switzerland, Liechtenstein or Luxemburg.
Contact Writer