Dutch Document Translation
You will get an accurate, high-quality Dutch document translation that will help you further your business and personal interests
Professional Dutch Document Translation Services
Dutch document translation requires dedication, diligence and obsessive attention to details. Furthermore, Dutch document translation isn't just a mere substitution of one word with another, but in-depth understanding of the matter at hand.
Our services include Dutch document translation with any language pair listed on our website. We have a team of Dutch translators with the required experience and knowledge that can translate anything You might need, from personal and official documents, transcripts, excerpts, abstracts to larger files that might require collaborative work.
In any case, You will get an accurate, high-quality Dutch document translation that will help you further your business and personal interests.
Get Content
Our professional staff is specialized in the following areas:
Dutch Team
Luna, M.

Ramon, M.
Luna Mrkovacki
Writing Department Manager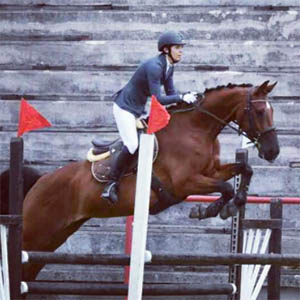 Experienced Department Manager with a demonstrated history of working in the Internet industry. Skilled in Search Engine Optimization (SEO), content and meta data creation, copywriting, sales text writing and subtitling. Strong sales professional with an Dutch Language and Linguistics Degree from the Faculty of Legal and Business Studies in Novi Sad, Serbia.
Currently leading a team of over 20 language experts at First Beat Media, a Company focused on online entertainment and niche dating. We strive to provide other Departments and/or outside clients with high quality content, while keeping open communication channels within the group itself and also focusing on professional, contructive feedback.
Contact Writer
Ramon Martensen
Dutch Language Manager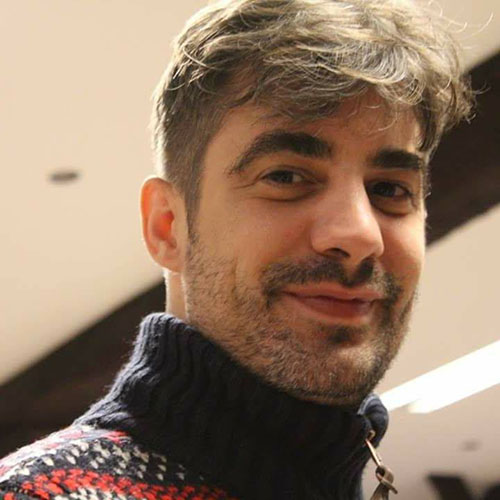 Ramon Martensen was born in 1983 in the Netherlands. He started his working life as a youth worker and teacher of social studies, but his passion for writing and exploring different places in Europe remained. He was able to combine those two when he started working for First Beat Media as a Language Manager, what he has been doing for more than two years now with a lot of pleasure.
He currently lives in Budapest from where he still works as a Language Manager and Language Teacher for Hungarians who want to study Dutch as a second language. Besides that, he is a writer and story teller. He loves to create stories, experiences and thought through language. His hope is to continue exploring his talents and find new ways to challenge himself and the people around him to grow.
Contact Writer